CONWAY – Nearly 200 homes and an unnamed industrial development are proposed for two of the fastest-growing areas of Horry County off of SC 90 and SC 9, yet received little opposition at a recent Planning Commission meeting.
Typically, county Planning Commission meetings are packed with concerned citizens voicing their opinion about rezoning projects, with some having to wait in the hallway for available seats. Yet at the May 5 meeting where the three projects received the commission's approval to send to County Council, many seats were vacant.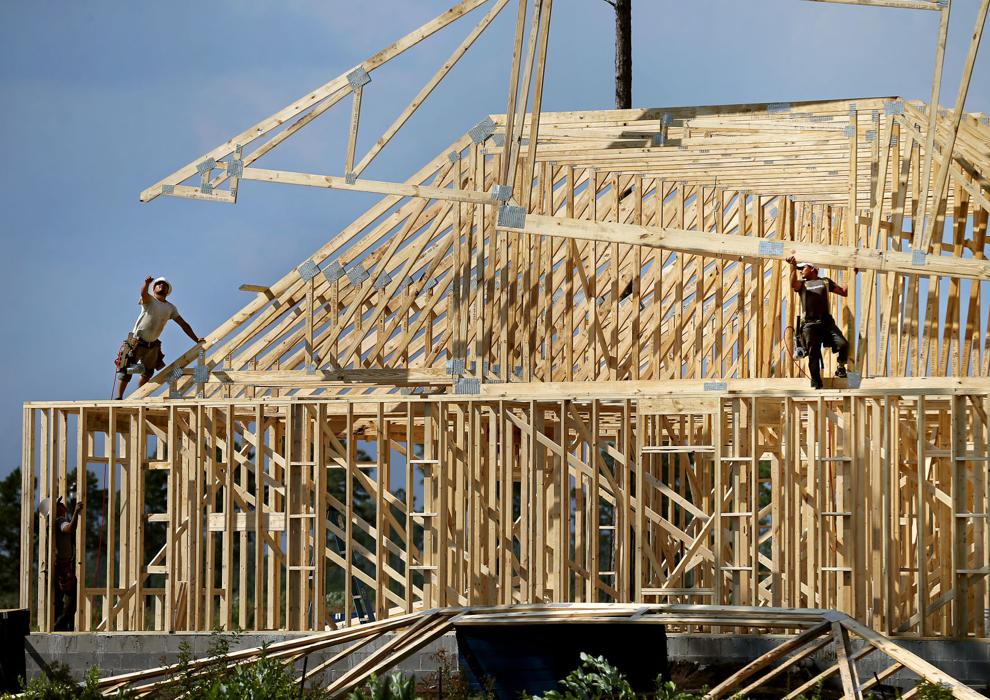 With developable land along the coast being scarce, a movement toward the northwestern parts of rural Horry County is currently underway where former tobacco fields are now home to residential subdivisions. The lure of the rural areas, according to housing experts, is homebuyers can get bigger residences for a fraction of beach prices.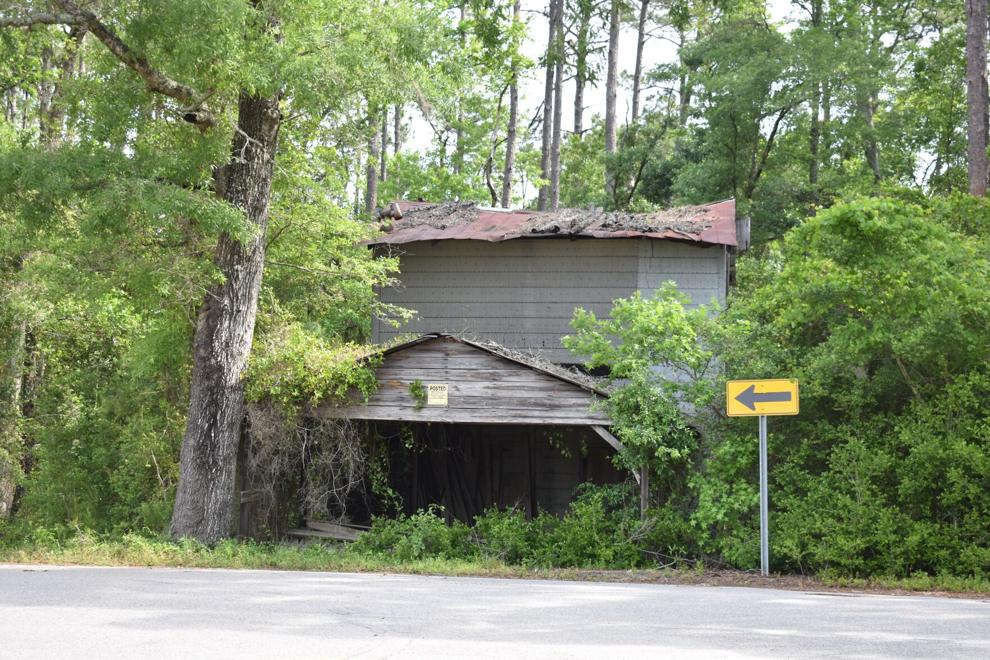 Thousands of homes have either been built or approved near SC 90 in recent years, leading County Council to approve a resolution in 2021 intended to curb rezoning requests from US 501 Business to SC 22. However, the newest projects are slated outside of the resolution's boundary .
Development Resource Group wants to build 72 single-family homes on 38 acres of former farmland at the end of Chestnut Road, located nearly a mile from SC 90.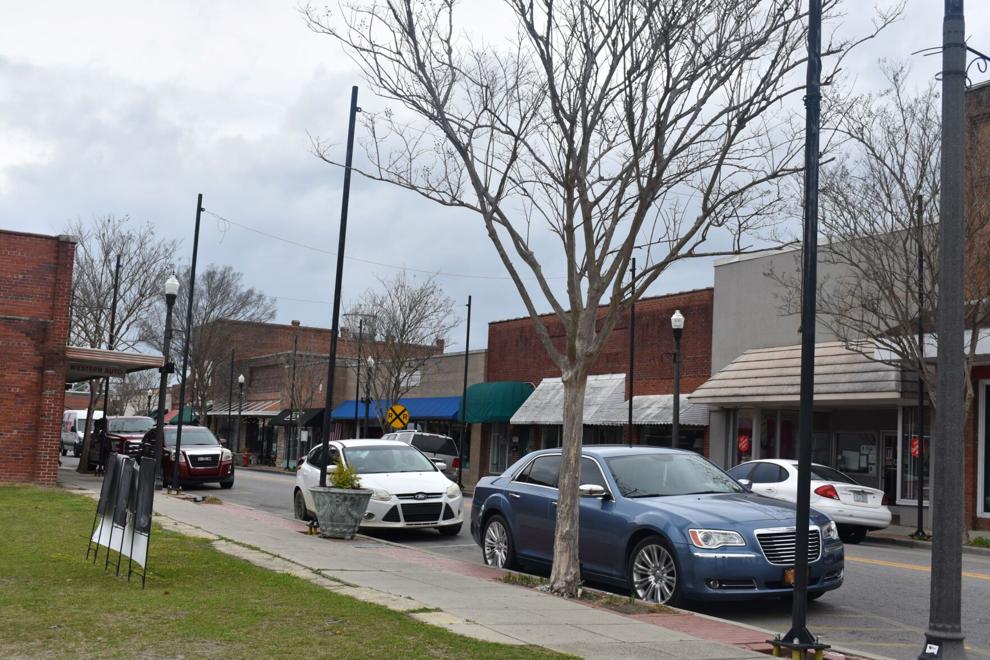 Sue Chestnut-Wilson, who lives on land adjacent to the proposed subdivision, told the commissioners that traffic on SC 90 is already "awful" and further development would add to it.
One major problem she has with the proposed project is that her family's Chestnut Cemetery would be next to the subdivision's entrance. Some of the graves have been there for nearly 100 years, according to county records.
"It's historical and we don't want it messed up," Chestnut-Wilson said.
The developer assured the commissioners a 50-foot buffer between the development and the cemetery will be in place and he additionally will work with her in the future with other possible buffers for the rest of her adjacent farmland.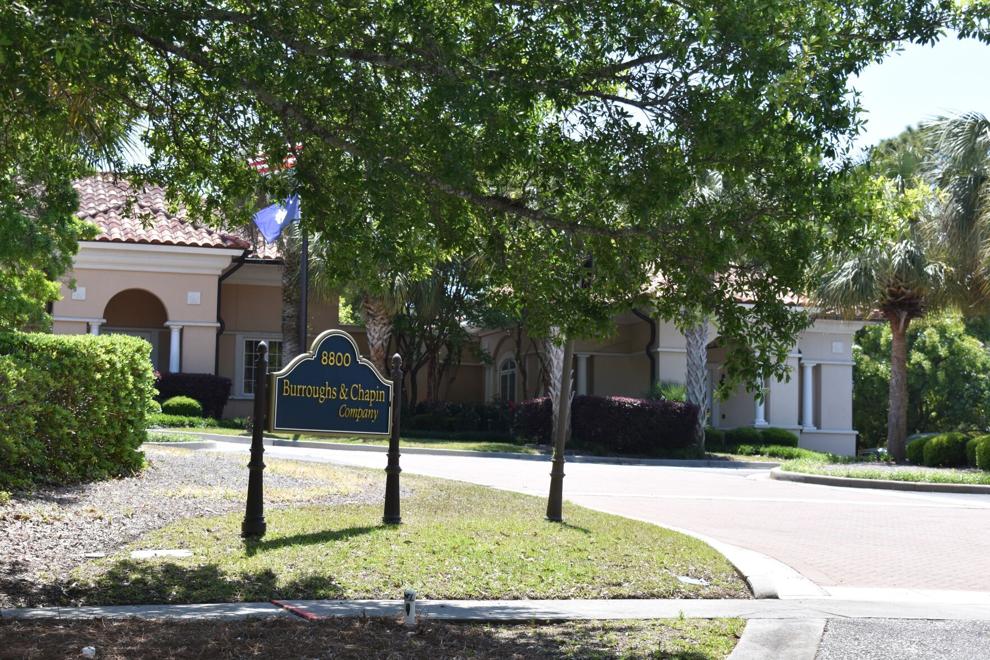 In addition to the proposed homes on Chestnut Road, developer Venture Engineering wants to bring an industrial development on 22 acres a few hundred yards from the SC 90 / SC 22 interchange.
While no specific use is currently known, the proposed zoning could allow for anything from animal processing to scrap metal plants. The land is not far from existing commercial businesses, including Blanchard Machinery.
Victoria Rogers lives in a nearby subdivision Bradford Meadows and has a petition containing 99 signatures of nearby homes. She said they have a problem with any potential noise, smells or lights that the plant would bring.
Rogers said more than 50 percent of her neighbors are senior citizens and they do not want to face the reality of packing up and moving. She noted that she built her home after Blanchard Machinery opened and would be open to another subdivision constructed like hers.
Similar to SC 90, a portion of SC 9 stretching from Loris down to Longs is under a construction boom. The former Black Bear Golf Course is being transformed into single-family homes, with additional subdivisions popping up along a 20-mile portion of the highway. The area had the Myrtle Beach region's biggest spike in home sales last year.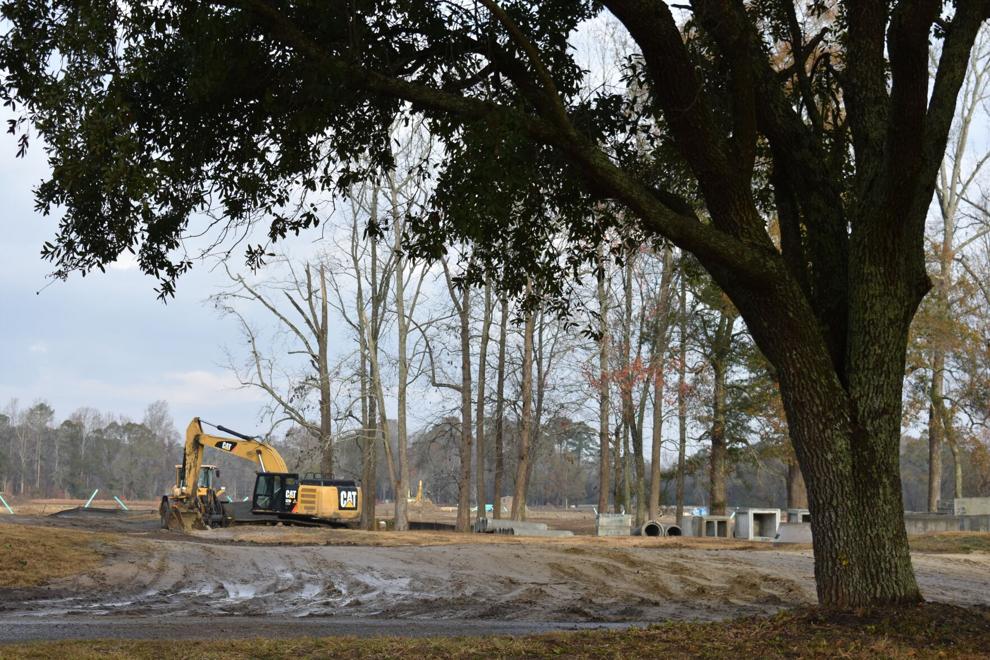 The number of housing units in the Longs area rose by 46 percent between 2010 and 2020, almost five times faster than the housing growth rate in all of Horry County, according to Census data.
Venture Engineering wants to build 91 single-family homes on 41 acres of vacant land on Kayla Circle, located next to an existing subdivision, Myrtle Lakes North, and a few hundred yards from SC 9. No one appeared at the May 5 meeting in opposition .
The three proposed developments will still require three future votes by the County Council as the Planning Commission only recommends whether projects go forward. County Council's next meeting is scheduled for May 17.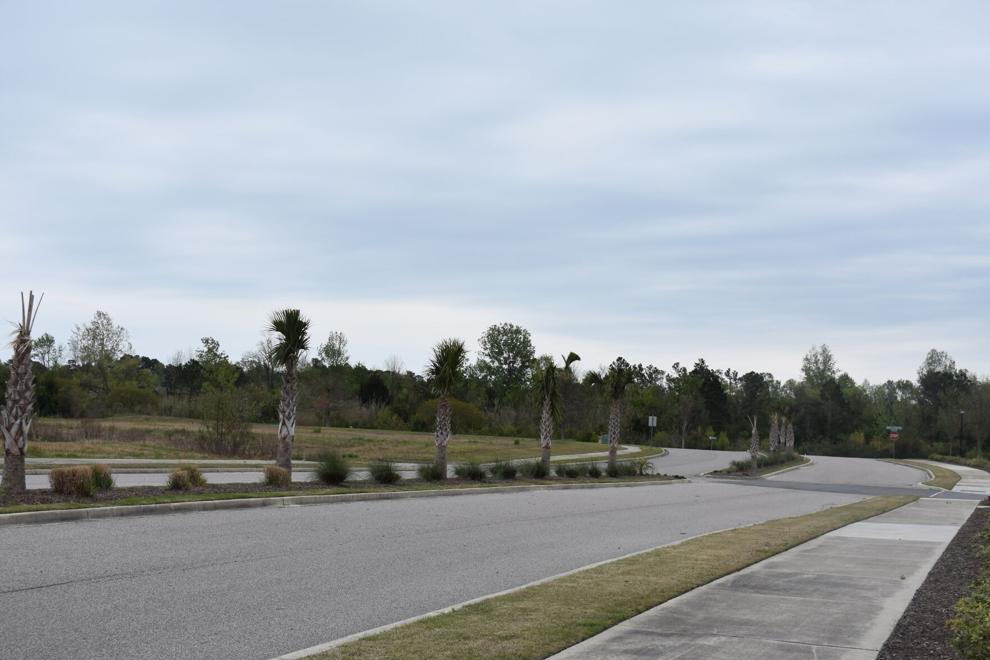 .